Hard Money Loans in Atlanta
BEFORE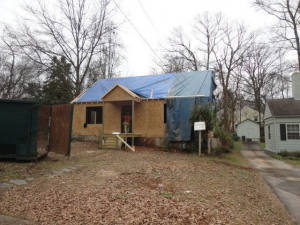 AFTER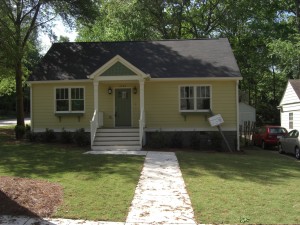 We have recently seen a good amount of rehab requests in-town, in areas that you can see great community re-development happening! We are excited to see deals in the city of Atlanta and surrounding areas.
We have chosen to not "redline" or black out any areas, we are open to lending in all areas inside the city at the right numbers.
Don't hesitate to call us to discuss your loan scenarios, no question is a bad question!
James Melton
Atlanta Private Lending
770.354.1899
jmelton@atlantaprivatelending.com
Tags:
Atlanta Hard Money
,
Atlanta Hard Money Loans
,
Atlanta Rehab Loans
,
Georgia Hard Money
,
Hard Money Atlanta
,
Hard Money Loans in Atlanta
,
Rehab Loans in Atlanta
,
Rehab Loans in Decatur