Loan Programs
Atlanta Private Lending offers investors financial options on the following property types:
Get Pre-Approved Now

Purchase Rehab

Rehab Only

Equity Lending

Commercial Property

Lender Fee
starting at 4%
$2500 minimum fee
starting at 4%
$2500 minimum fee
starting at 4%
$2500 minimum fee
4% minimum fee
Interest Rate
13-15% interest only
13-15% interest only
14-15% interest only
12.99 to 15% interest only
Down Payment
10-20% down
determined by risk
0%
for free and clear homes
Purchase - 20% min
Refi / Cash Out - 0%
Minimum 20% down
Term
6-12 month term
6-12 month term
1-5 year term
1-5 year term
Requirements
Up to 65% ARV / LTV
No minimum credit score
Light Doc
Residential Investment
Up to 65% ARV / LTV
No minimum credit score
Light doc
Residential Investment
Up to 70%LTV
No Doc Loan

60-65% LTV
Light Doc Loan

Loan Specs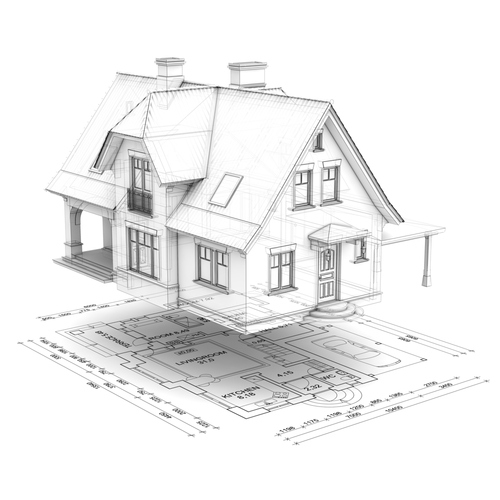 Property Type: Residential, SFR, Condo, Townhome, Up to 4 Units
Commercial: Most Property types, contact us for more info
Lending Area: Georgia
Lien Position: 1st Mortgage Only
Loan Size: Up to 5 million
Loan Term: 6-12 Months, longer terms on case by case basis

Loan Process
1: Apply Online and one of our associates will contact you to discuss your request.
2: File goes to underwriting for review of application and supporting documents.
3: APL will present a term sheet to the client, subject to review of the appraisal. Next we order appraisal and lender site visit - appraiser must lender approved.
4: Closing to be scheduled at lender approved closing office.
Loan Type
Purchase Rehab:
This loan is for the acquisition and renovation of residential investment property. We loan up to 65% ARV under this program.
Rehab Only Construction Loans:
This loan is for clients seeking rehab or construction funding on a property purchased prior to applying with Atlanta Private Lending.
Equity Lending:
This loan is for clients seeking cash out against property they paid cash for or for clients looking to put more money down to expedite the loan process or avoid some of the paperwork involved with a traditional loan process. This loan type would work for investors buying property that does NOT need rehab as well. This loan will be based on the asset only and will have no personal credit involvement.
Commercial Bridge Lending:
This loan is for our clients with commercial property to assist them in bridging the gap between (our ) private lending and a traditional or bank loan.
Long Term Hold Program:
This program is for investors who are looking to purchase or refinance, with the intention to hold the property for 3 years +. Under this program we will need income and asset verification to insure the stability of the client as well as the property. Credit scores reviewed but no minimum score applies.