Testimonial from Jonesboro Rehab Loan client
I wanted to share a testimonial received from a recent client who paid off our hard money loan.
Atlanta Private Lending is a gift to investors. I needed really quick funding and they were able to deliver and exceeded my expectations. James made everything so seamless. He was honest, caring, and made sure I completely understood the terms and was satisfied. I would highly recommend them and will definitely be using them again in future endeavors.
Emma T. – Hard Money Loan in Clayton County, GA.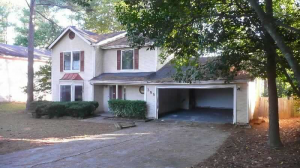 Contact James today to discuss your HARD MONEY LOAN in Atlanta, GA or surrounding areas.
James Melton
Atlanta Private Lending
770.354.1899
jmelton@atlantaprivatelending.com